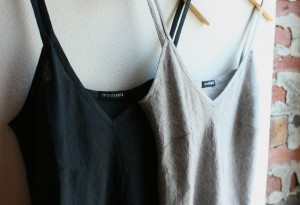 i finished sewing up the spring collection for 2012.  we go to nyc next month to show the store buyers and do a little shopping.  still debating if we should take the kids .. sometimes it's just nice to be out seeing the world with your guy.
i did something different with this collection that still makes me nervous.  there are i think 20 – 30 fabrics in all.  some are so limited edition they'll produce only a dozen or so dresses etc.  i fell hard for them and ended up using almost all of them.  it is a very eclectic collection but it works.
there are a few new styles, very simple as usual!  a new dress, some unusual blouses and a button down shirt in an interesting cotton.  the rest is peppered with familiar favorites, the fiji dress of course and several variations on the parisian dress, with a shorter sleeve this time.